08/23/2021
Thursday Night Club - Customer Appreciation
Quick Supply is hosting Thursday Night Club on September 2nd!
You're invited to join us for a night with product information/demos, networking, food and libations. Our guest speakers will provide information on new products and opportunities to expand your offerings to your customers.
Quick Supply is your local one-stop source for all things hardscapes! Join us for TNC to learn more about our extensive hardscapes offerings.
What: Pizza Truck | Beverages | Prize Giveaways | Product Demos | Networking
Guest Speakers: Unilock - Pavers & Walls | SEK Surebond - Sands, Sealers & Cleaners
When: September 2nd, 2021 from 4:00pm - 6:00pm
Where: Quick Supply's Office - 6620 Toni Drive, Des Moines, IA 50313
Request Info or RSVP: Call 515-289-1271 or email Brad, Doug or Luke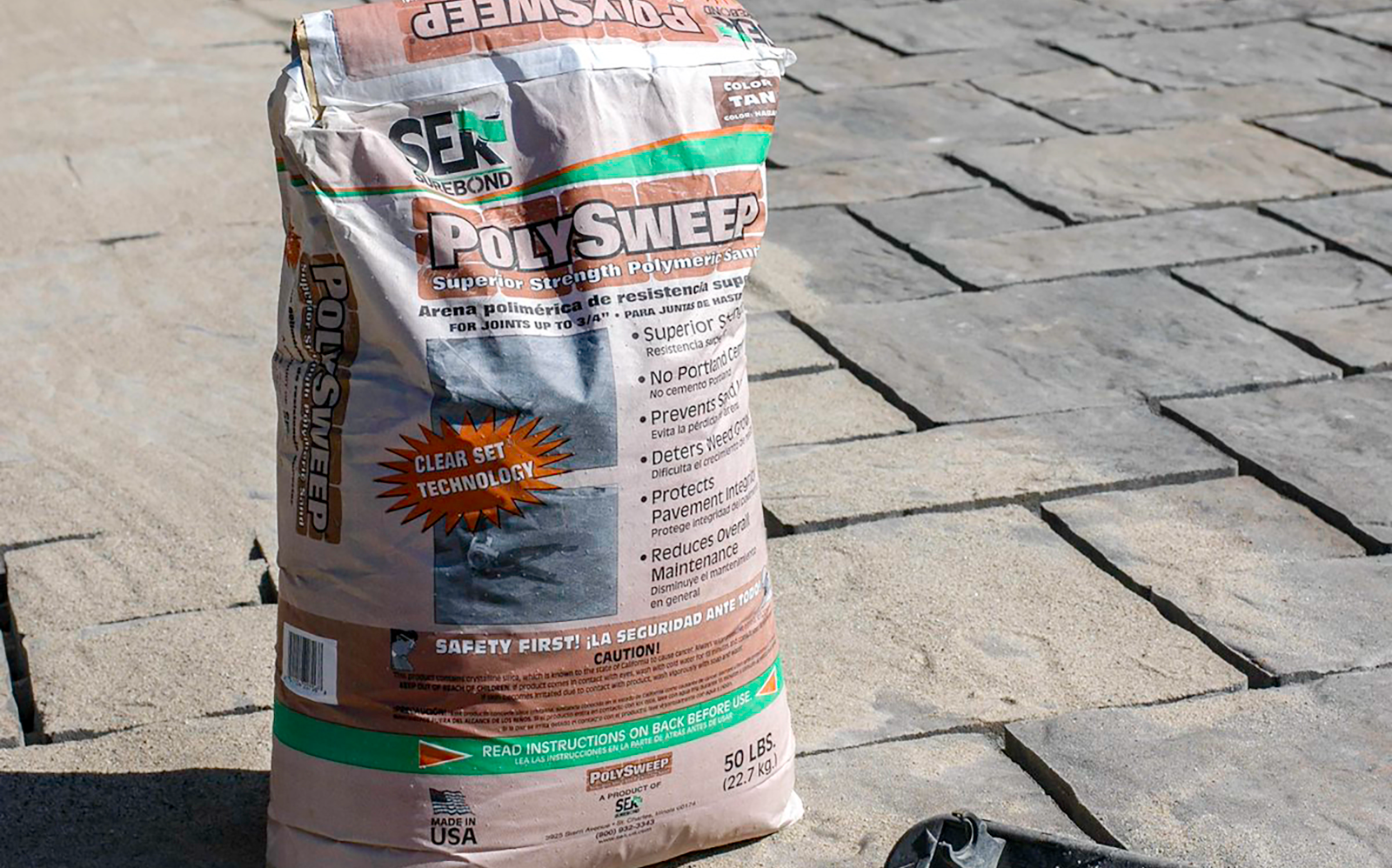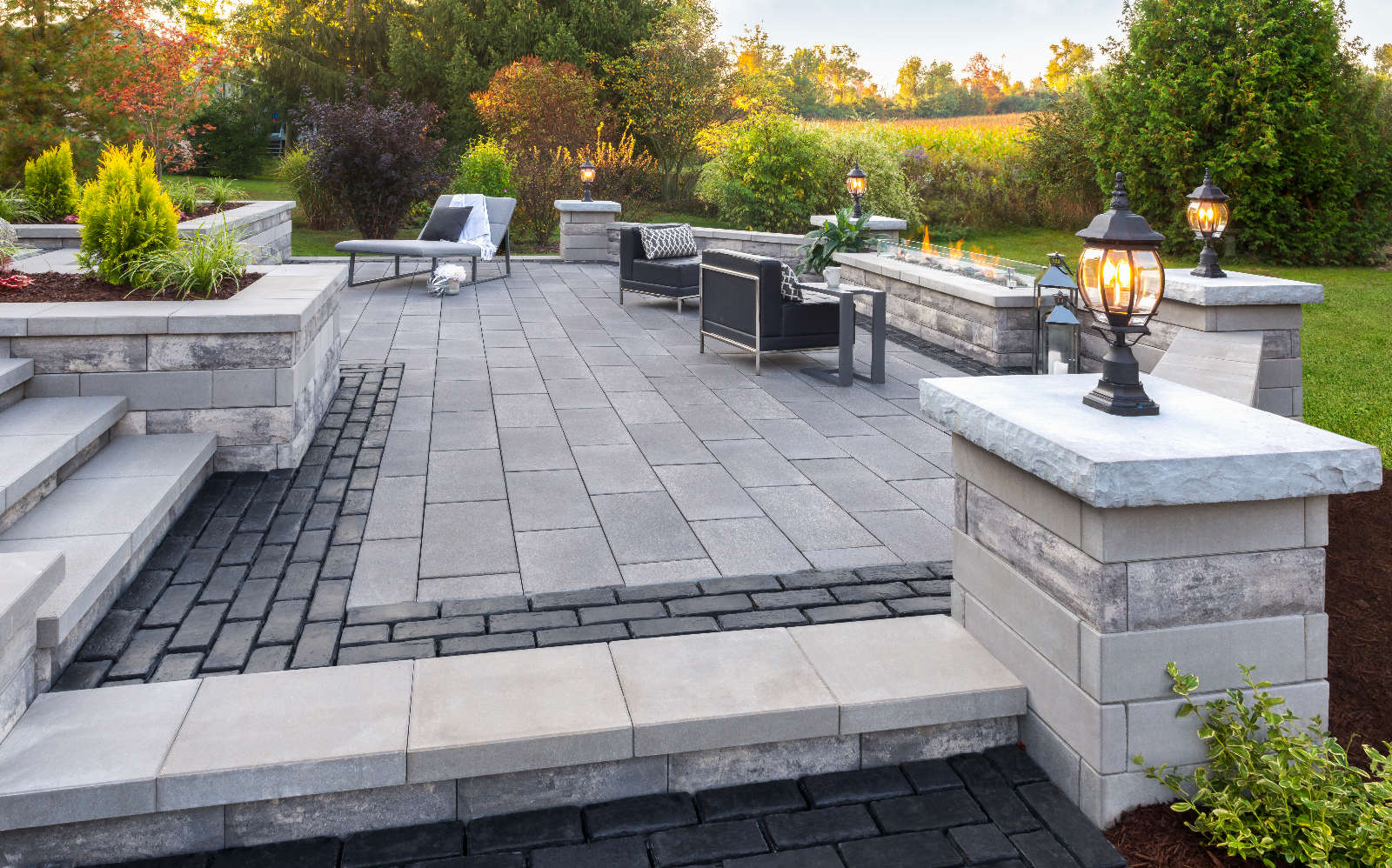 SEK Surebond defends and protects hardscape investments with its variety of industry-leading brands and products. Their products keep hardscapes looking new and protect them against everyday wear and tear, staining, weather, etc.
Unilock helps people create beautiful outdoor spaces that become treasured places to build lasting memories. Unilock has a variety of styles and products, allowing customers to create unique and personalized spaces for any outdoor area.