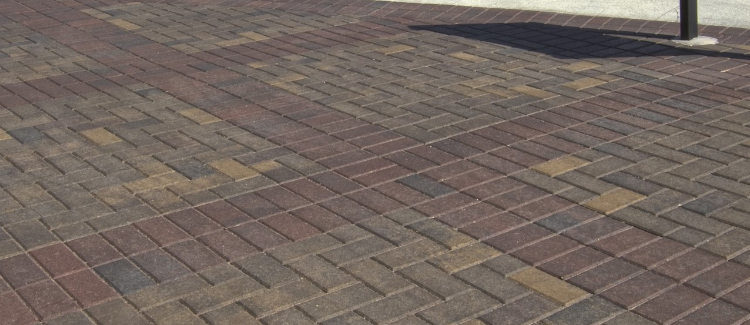 Holland™ pavers are the preferred choice for contemporary flair. Their wide color pallet and classic appearance grant them universal appeal.
Features
Larger than typical Hollands (4.25" W x 8.5" H)
Smooth top beveled edge
Small auto-spacer
For patios, paths, pools and drives
Endless design opportunities
Available in 6cm and 8cm heights
Our Holland Eco™ like our other eco-friendly paver systems is designed for managing storm water runoff by allowing surface water to pass through to the sub-layers below. The open joint design allows for extremely high flow rates compared to traditional pavers.
Features
5 x 10" H and 5 x 5 x 3.125" H
Large auto-spacer; high flow rate eco/permeable
Ideal for vehicular applications
Machine lay-able
Special order - setup fee and minimum quantities apply